Home &nbsp&nbsp&nbsp&nbspResearch &nbsp&nbsp&nbsp&nbspMirror &nbsp&nbsp&nbsp&nbsp[Secure Data]

---

bpiorek.chemengr.ucsb.edu WAN accessible apache server.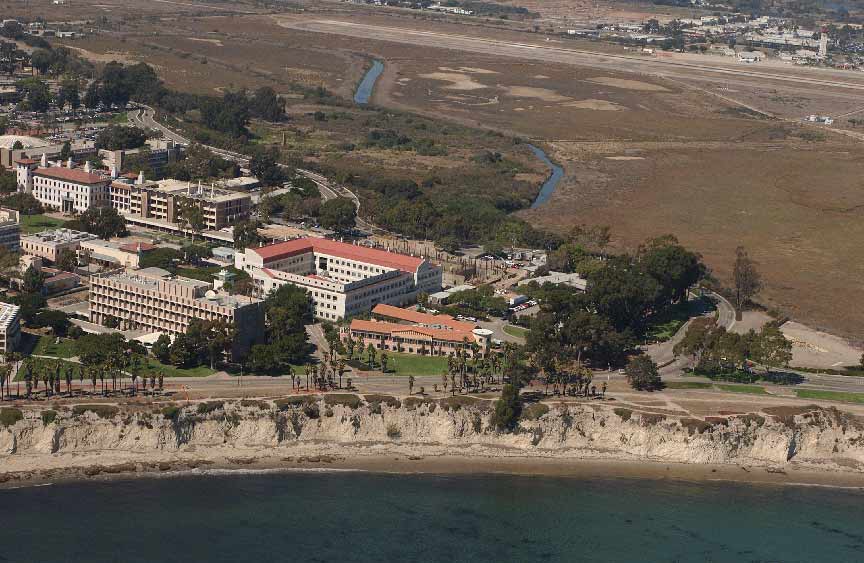 Chemical Engineering Department Slightly Left Of Center in Picture Above. Photo From Web.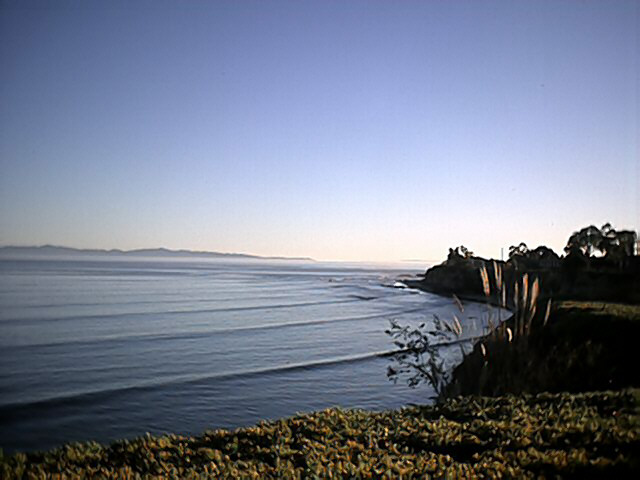 Shoreline Adjacent to Chemical Engineering Department. Photo Taken 2001.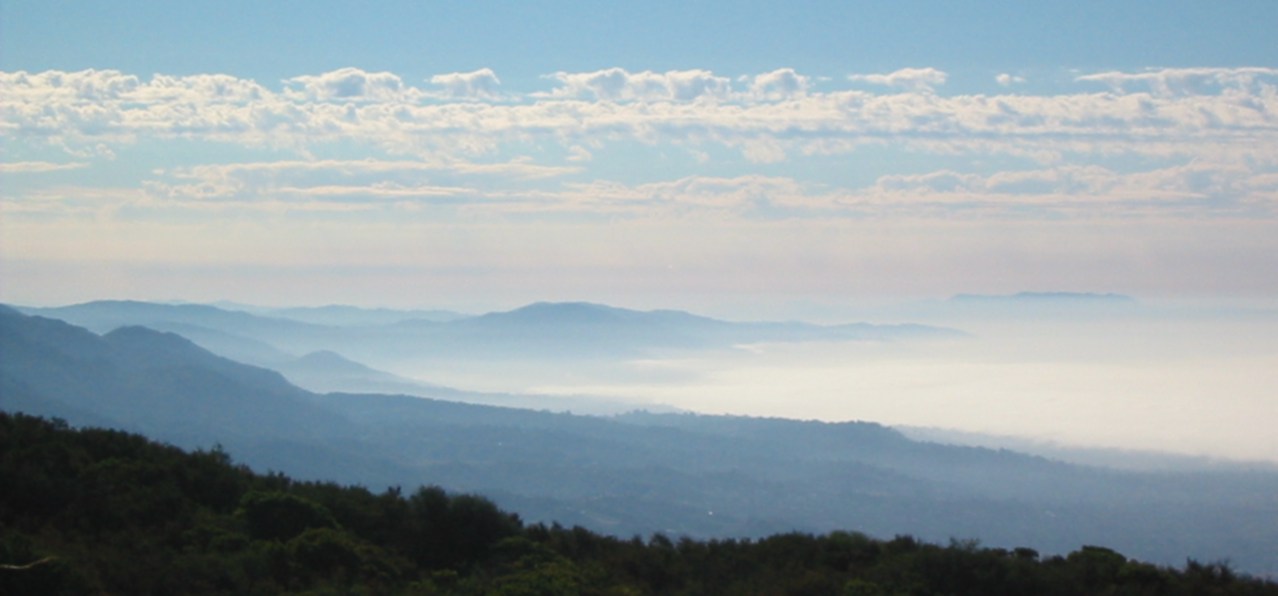 Coastline South of Campus Viewed From Santa Ynez Mountains. Photo Taken 2003.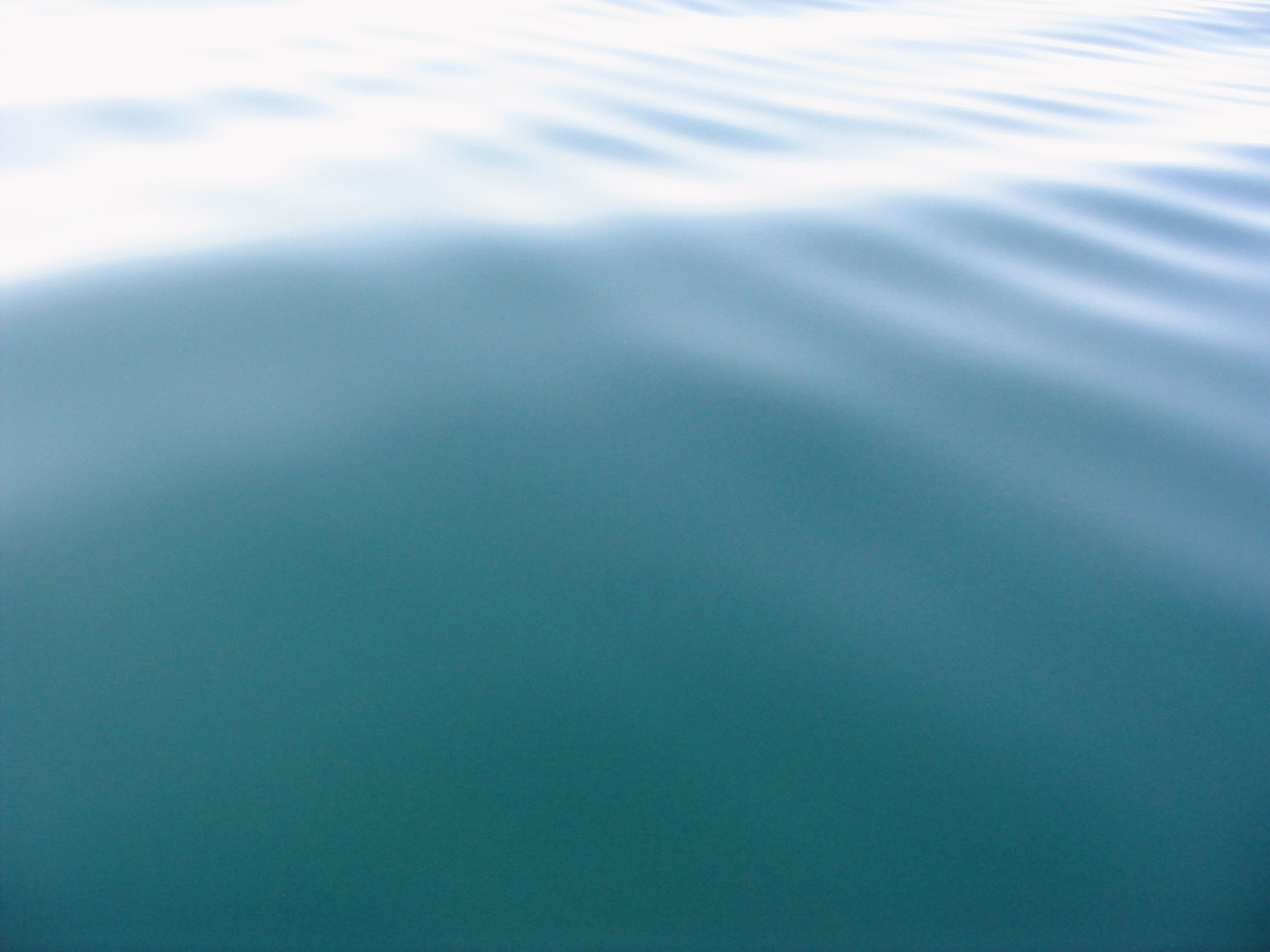 ~0.5 Mile Offshore From Campus Point. Photo Taken 2003. Nearby Natural Oil Seepage ~1 Mile Offshore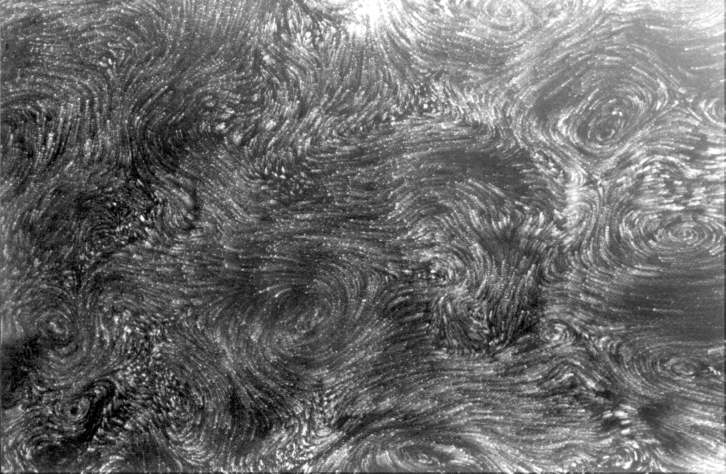 Turbulent Flow Traces Obtained By The Banerjee Group.

Webmaster: Brian Piorek